What Is Chronic Kidney Disease? | Surgical Associates of Cleveland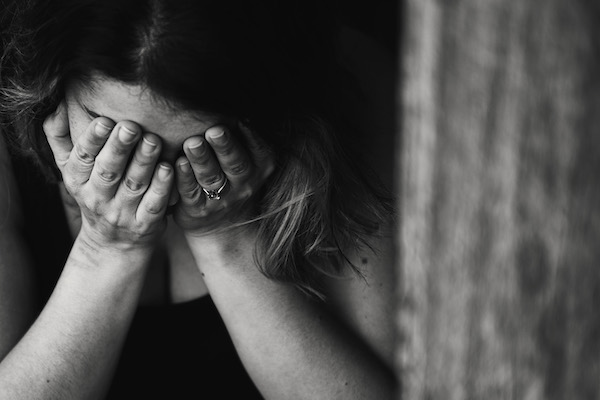 Did you know that March Is National Kidney Month? Each March, health agencies across the US make a concerted effort to raise awareness about kidney health. At Surgical Associates of Cleveland, we sometimes see patients with chronic kidney disease (CKD), also called chronic kidney failure, particularly for dialysis access surgery. This month we'll do our part to talk more about CKD and kidney health.
What Is Chronic Kidney Disease?
When we talk about chronic kidney disease, we are talking about the gradual loss of normal kidney function. CKD is a disease of five stages–each of which refer to how well or how poorly the kidneys are able to do their job of filtering the blood. You can learn more about the stages of kidney disease here.
What are the symptoms of chronic kidney disease?
Early stages of chronic kidney disease are frequently asymptomatic, often with patients not reporting symptoms until their kidneys have already been significantly damaged.
That said, every incident of kidney disease is individual and patients may experience any of the following symptoms:
Nausea and vomiting

A loss of appetite

Fatigue or weakness

Difficulty sleeping

Changes in urination patterns

A decrease in mental acuity

Muscle twitches or cramps

Swollen feet or ankles

Frequent and persistent itching

Chest pain or shortness of breath (for patients with fluid bookshop in their kinds.)

High blood pressure that is usually hard to get under control

Related: Recently diagnosed with CKD? Here's what you should know.
When should you see a doctor?
If you experience any of the above signs of kidney disease, you should see your doctor so they can measure your kidney function. Certain medical conditions increase the likelihood of developing chronic kidney disease. If you have such a condition, it's important that your doctor run regular blood and urine tests to help measure kidney health.
This March, we aim to shed a light on chronic kidney disease for our community. Feel free to join the conversation on our Facebook page and also be sure to give us a call at (423) 472-5423 if you have any further questions about our surgical services, including dialysis access surgery. Our friendly staff and physicians are here for you to ensure a less stressful experience at every step of your surgical journey.