Tips For Going Back To School With IBS | Surgical Associates of Cleveland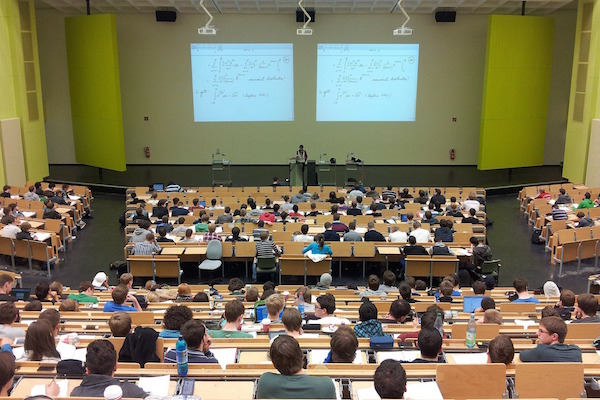 Here at Surgical Associates of Cleveland, we know the pain of IBS. With school starting back in session, we know that those who suffer from IBS might be feeling nervous about how they can manage their symptoms and still make the grade. We've gathered some helpful tips to help you better manage your IBS in the new school year.
Request appropriate accommodations.
Visit your school's office of disability services to get any academic and personal accommodations that you may need. Be sure to bring a doctor's note explaining your condition, symptoms, and the special accommodations you may need.
Academic accommodations might include:
Attendance if your IBS symptoms cause you to miss class frequently.
Classroom logistics if you need to sit near the exit or leave class frequently.
Exams if you need a flexible exam schedule due to your symptoms.
Personal accommodations might include:
Housing, if you require a private room or private bathroom.
Campus dining, if you need a reduced meal plan, or if you cannot be on the meal plan at all.
You will also need a plan for getting to the pharmacy to get your medications.
Some IBS management include over-the-counter products or prescription medications. If you're on any meds, you'll need to have them readily available. Be sure you know how you're going to keep your meds in stock at the beginning of the school year.
Check out your school's on-campus clinic, if available.
Does your school have an on-campus health center? If so, you'll want to find out if you can receive any care through their office.
Follow an IBS-friendly diet.
We know most college kids live off of junk food like pizza and ramen noodles, but for people with IBS, gorging on junk food can make symptoms much worse. Create a plan you can stick to, and keep IBS-friendly snacks on-hand. Get some diet tips here.
College should be fun! If you're not getting the relief you need from making lifestyle changes, it might be time to talk to your doctor about a surgical solution. Visit our website to learn more and please don't hesitate to ask any questions.