Protect Your Skin Through The Cold & Flu Season | Surgical Associates of Cleveland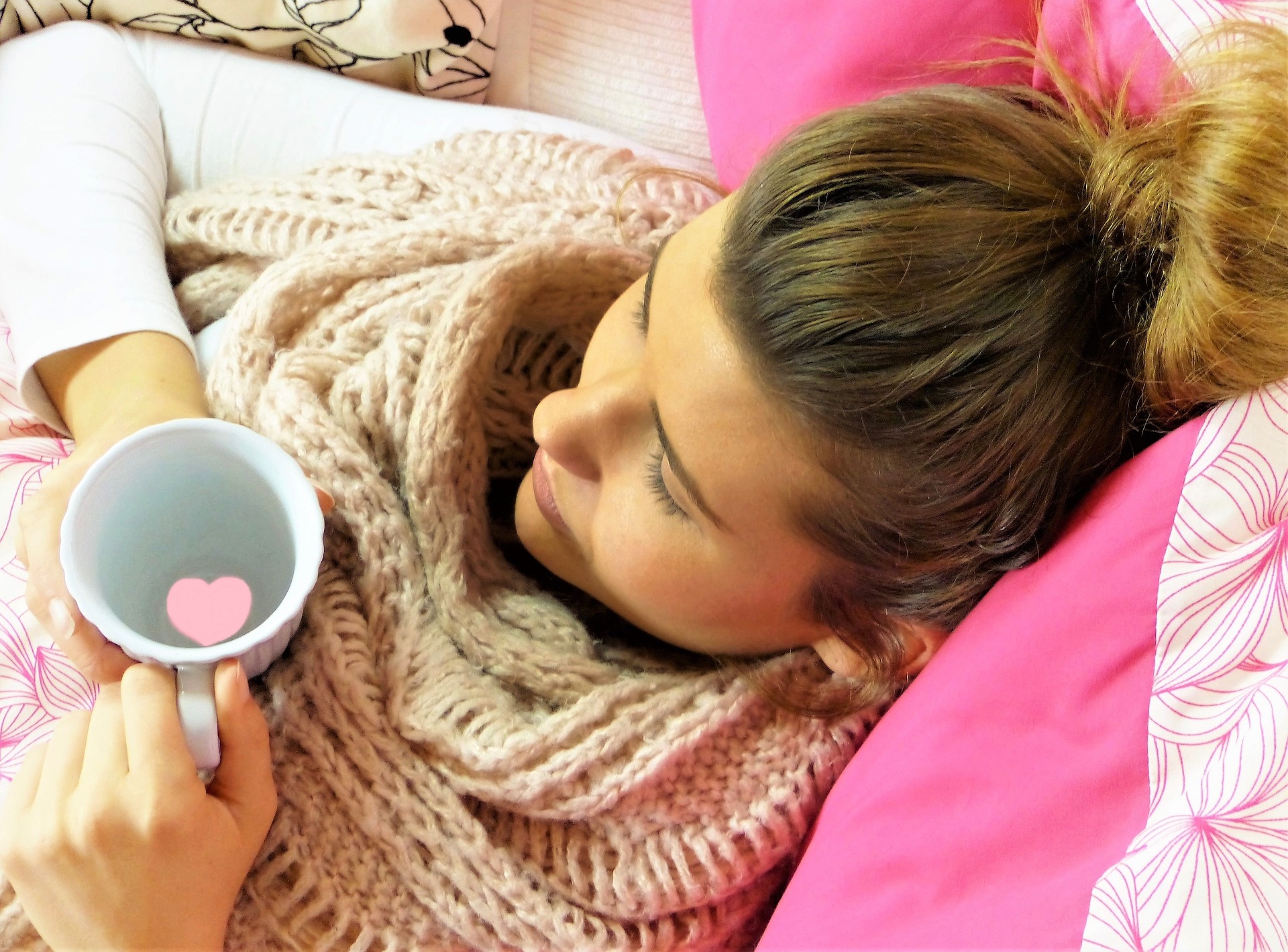 Here at Surgical Associates of Cleveland, we help patients through a wide variety of health conditions, including skin cancer. As we head into that cold and flu season, we'd like to give you some tips to better care for your skin through the sick season.
As you know, when you get the flu, there's not a whole lot that you can do beyond getting plenty of bed rest, taking some pain reliever, and sipping on fluids. Because the flu infects your nose, throat, and lungs, it can easily spread from person to person.
The following tips can help you better protect your skin:
Get your flu vaccination.
This is your skin's first line of defense against the flu virus. The CDC recommends that everyone over the age of 6 months get an annual vaccine. September is a good time to get it since you'll be protected from the flu virus for about six months. Even if you do end up contracting a flu virus, you'll get less sick than if you had neglected your flu shot.
Keep your skin clean and well moisturized.
The next line of defense is to wash your hands frequently. However, the flu season tends to be very drying to your skin. It's important to keep it hydrated with lip balms and skin creams to help prevent your hands, face, lips, and body from suffering with chapped, irritated, and cracking skin. Even though the sun is one of the last things on your mind as the weather is getting colder, be sure to keep using lotions and creams with an SPF of 15 or higher.
Stay hydrated
You not only need to hydrate your skin from the outside, but the inside too. The dry air of the cold and flu season will make your skin itchy, and also irritate your mouth, eyes, and nasal passages. If you're dehydrated, you'll become more vulnerable to catching the flu. Keep your fluid consumption consistent by drinking eight glasses of water every day.
Related: Try these cold weather hydration tips.
We know the cold and flu season is a busy time of year, but Surgical Associates of Cleveland strive to make general surgery as simple as possible for our patients. Please visit our website today to learn more about our services.