3 Tips for Surgery Aftercare | Surgical Associates of Cleveland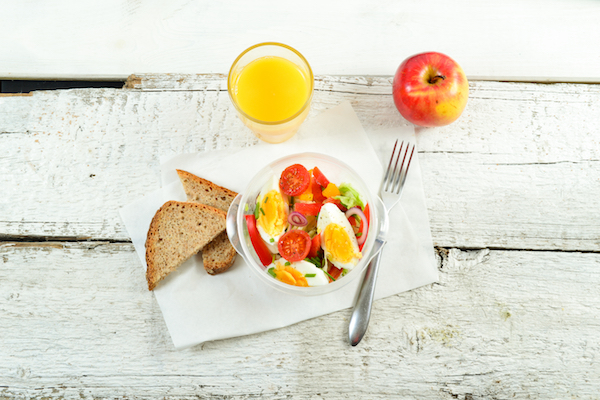 Are you expecting to have a surgical procedure this year? At Surgical Associates of Cleveland, we are passionate about educating our patients before and after their surgeries so they might experience the best possible outcome and health. While each type of surgery varies, there are several things you can do to help ensure optimal recovery regardless of the type of surgery you're scheduled to undergo.
Always follow your surgeon's instructions.
It sounds so simple, but you might be surprised by how many people feel they don't need to follow every direction they are given by medical professionals. When your surgeon tells you to avoid certain activities and practice specific care steps, it's all for very good reason. Following your aftercare instructions can help you avoid serious infections, unnecessary complications and more. Keep in mind that you might feel great and think you don't have to keep following those orders, but they are in place for certain timeframes to avoid injury and complications regardless of how you're feeling. You can learn more about incision aftercare from WebMD.
Eat the right diet for aftercare.
After surgery, you should prioritize a diet that promotes healing. There are certain foods that can may help with post-surgery fatigue and also help the body recover. Be sure to consume plenty of protein, as it is essential to wound healing. Vitamin C and zinc can also aid healing. Vitamin B12 and iron will both help form new blood cells. Consuming fiber with probiotics will help boost the immune system and keep your digestive tract moving. Learn more about healthy post-surgery diets.
Avoid the foods that can slow wound healing.
Some foods can actually do more harm than good after surgery. These include sports drinks due to their sodium content. The sodium can make your body retain water and interfere with your body's efforts to reduce swelling. You should also avoid consuming sugary foods because they can contribute to an increased level of fatigue due to fluctuating blood sugar.
What questions do you have about recovering from surgery? Surgical Associates of Cleveland are pleased to help you with any concerns you may have. Also visit our website to learn more about our office and services.